You're invited to join Girl Scouts!
Whether your girl is a dreamer, comedian, explorer, or something uniquely her own, she's welcome at Girl Scouts. Find what makes her shine with friends and mentors by her side. Helping girls build their courage, confidence, and character since 1912.
Girl Scouts of Virginia Skyline is excited to welcome you and your girl! Membership dues are just $32 annually per girl and $25 per adult, but financial aid may be available. 
Try Out Girl Scouts & Learn More!
You're invited! Join us at one of our upcoming parties where your girl will meet other girls in her grade and try out some fun activities (did someone say Animal Dance Party?) You'll learn more about the Girl Scout experience and get answers to any questions you may have. RSVP HERE for a party!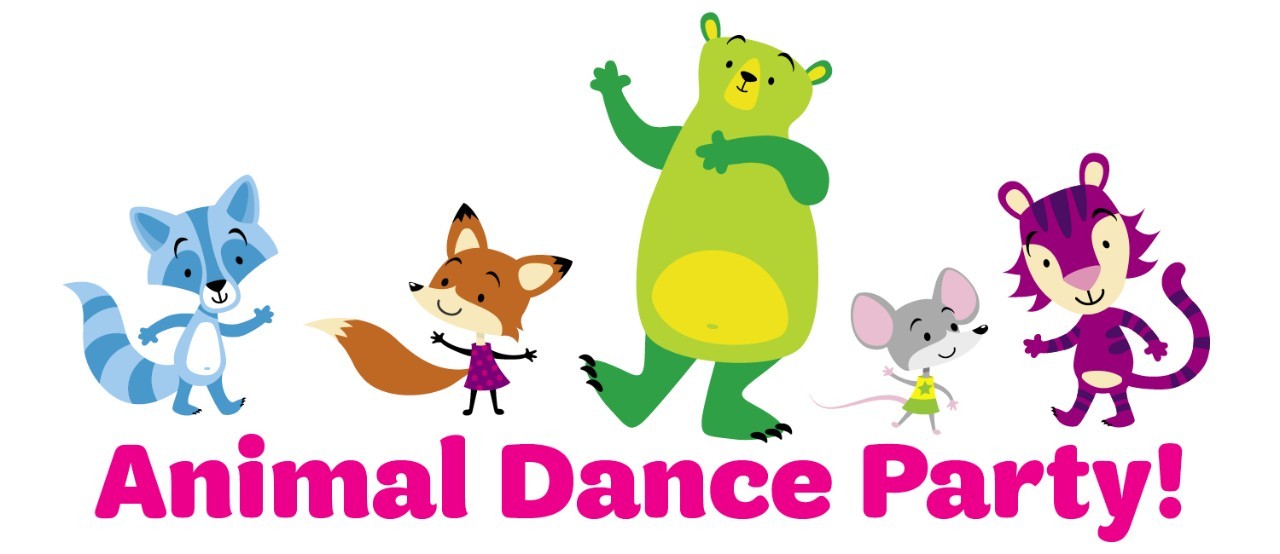 Financial Assistance
Membership financial assistance (for girls or volunteers) may be requested by contacting the council at info@gsvsc.org or 540-777-5100. New members should register and select the "Financial Aid" box on the payment page.